What Are the Objectives of a Study Tour?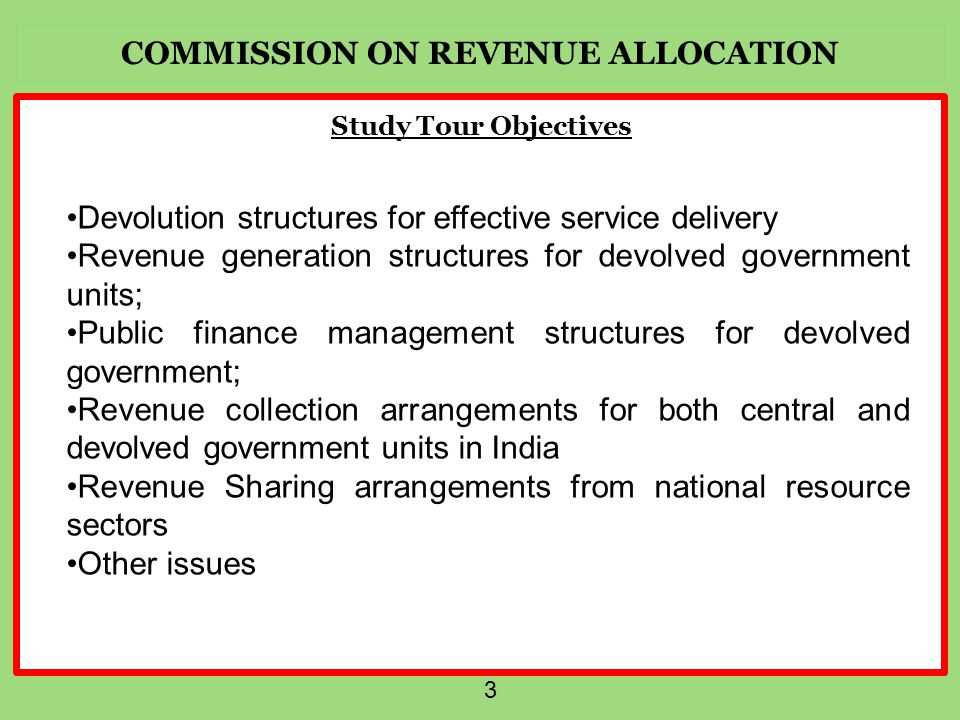 So what are the objectives of a study tour? To answer this question, the tour needs to have some theoretical components. The tour coordinator must introduce the central theme months before it takes place. The study tour should be part of a larger project. It should be inclusive and relevant to the project, not isolated from it. Below, we look at the main objectives of a study tour. Here's an example:
Student skill progression
Increasingly, students are learning more about visible wellbeing as part of the curriculum. Study tours are an excellent way to build on this understanding by giving them a broad range of teaching experiences that foster growing resilience, creating positive relationships, setting boundaries, and cultivating gratitude. By guiding students through an experience, teachers can gain deeper insights into their students' strengths and evaluate areas where they need extra support. Here are some reasons why these experiences are so beneficial for students:
Educational tours provide the ideal conditions for teachers to engage in explicit teaching and modeling. By providing students with multiple opportunities to practice key skills, teachers can tailor learning experiences to the needs of individual groups and develop insights into each student's abilities and interests. These experiences are also highly interactive, allowing teachers to give students real-time feedback and make the connection between different skills and learning objectives. In the end, student skill progression is the objective of a study tour.
Interaction with locals
A study tour is a series of field trips linked to a theme. A study tour is an itinerant workshop with a large number of participants. Each field trip is accompanied by a resource person, who is often a local person who has a significant role in the organisation of the tour. The purpose of a study tour is to provide participants with a thorough understanding of the theme of the tour.
The final summary of the tour is important. This document should reflect the content and evolution of participants' thinking throughout the tour. The final summary should be educational and pass on the knowledge acquired to participants when they return home. To facilitate this, a debriefing session is necessary for each participant. As the study tour approaches its end, it may need to be extended for the purposes of debriefing.
Learning from a new set of experiences in an informal setting
Informed by an expanding research base and philosophical stance, the characteristics of informal learning environments are largely similar to those of formal schooling. These include the diversity of inquiry, interests, questions, and methods, which makes the gathering of evidence challenging. These same characteristics, however, provide similar opportunities for learning and inherent challenges. Below, we examine three kinds of informal learning environments. Let's explore them in more detail.
Non-formal learning is the tacit knowledge that we gather through our professional lives. It is often unintentional, and is characterized by collaborative action, sharing information, and collaboration with others. Because these types of learning are more complex, they should be addressed in a formal setting. But if the information is not complex and changing frequently, the social learning components may be more appropriate for the job.
Building rapport with students
The goal of a study tour is to help teachers build rapport with their students, who are not necessarily their own. Students who feel that their teacher cares about their needs and is willing to go above and beyond are more motivated and engaged in their lessons. There are several ways to develop rapport with students and make the experience more rewarding. Teachers can also consider sharing personal experiences with students, which can give them a unique perspective of the culture and language.
Building rapport with students is a vital goal of a study tour, which can enhance student satisfaction with course material and faculty. This translates to better retention, increased motivation, and increased receptivity to the information that is being taught. Moreover, students will perceive a better quality program when they have a good rapport with their teachers. It is also important to ensure that students are comfortable with faculty members and instructors.